Belfast Child
Loughall Attack
New inquests into deaths of civilian and IRA men
The BBC  News has today reported that a New Inquest is to be held in the deaths of eight IRA terrorist.
Click anyway to read story on BBC News
—————————————————————-
Loughgall: Provo scum 'fired first at SAS'
—————————————————————-
Does that mean  there will be  new enquires  into the 1000's of innocent victims whom the IRA and other Republican Terrorist slaughtered on the street of Belfast & throughout mainland Britain ?
These Terrorists were in the act of launching  an attack on the village's Royal Ulster Constabulary (RUC) base and in my opinion these merchants of death got exactly what they deserved.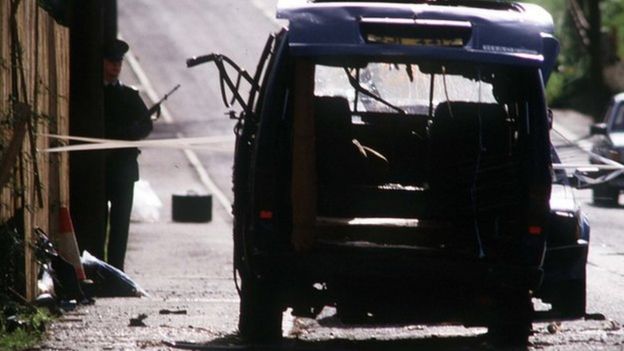 They have killed countless innocent members of the Armed Forces and destroyed the lives of 1000's of others and yet their families are bleating on about the poor dears getting a taste of their own medicine. It…
View original post 1,856 more words