Belfast Child
Birmingham Pub Bombings
IRA Slaughter  21 Innocent People
'IRA mole tipped off police'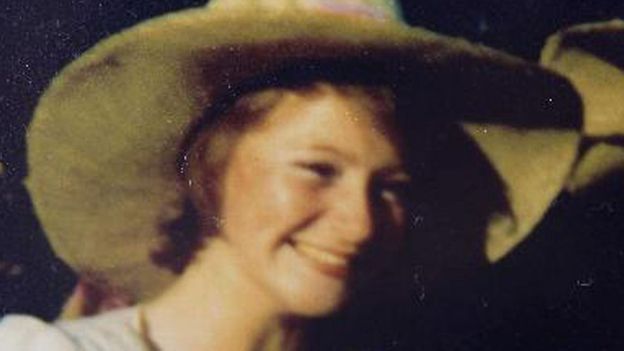 Maxine Hambleton was 18 when she was killed in the 1974 bombing
————————————————————–
An IRA informant may have told police about the 1974 Birmingham pub bombs before they exploded, a coroner heard.
Ashley Underwood QC, who represents some of the victims' families, told a hearing into whether to reopen inquests for the 21 victims there was "reason to believe it's the case".
Birmingham and Solihull coroner Louise Hunt is hearing an application to resume inquests into the 1974 atrocity.
It is widely acknowledged the IRA was behind the bombings.
Ms Hunt is hearing three days of submissions for and against the inquests being resumed. A decision is expected in two weeks.
Mr Underwood said West Midlands Police officers may have wrongly prosecuted six men – who became known as the Birmingham Six and whose convictions were quashed…
View original post 9,176 more words