Belfast Child
Key Events & Deaths on this day in Northern Ireland Troubles
19th November
Thursday 19 November 1970 
Figures were released by the Commissioner for Complaints showing that there had been 970 complaints in the first ten months of his office, with 74 of them alleging discrimination.
Sunday 19 November 1972
Seán MacStiofáin, then leader of the Irish Republican Army (IRA), was arrested in Dublin.
[He was subsequently sentenced to six months imprisonment in Republic of Ireland.]
Monday 19 November 1984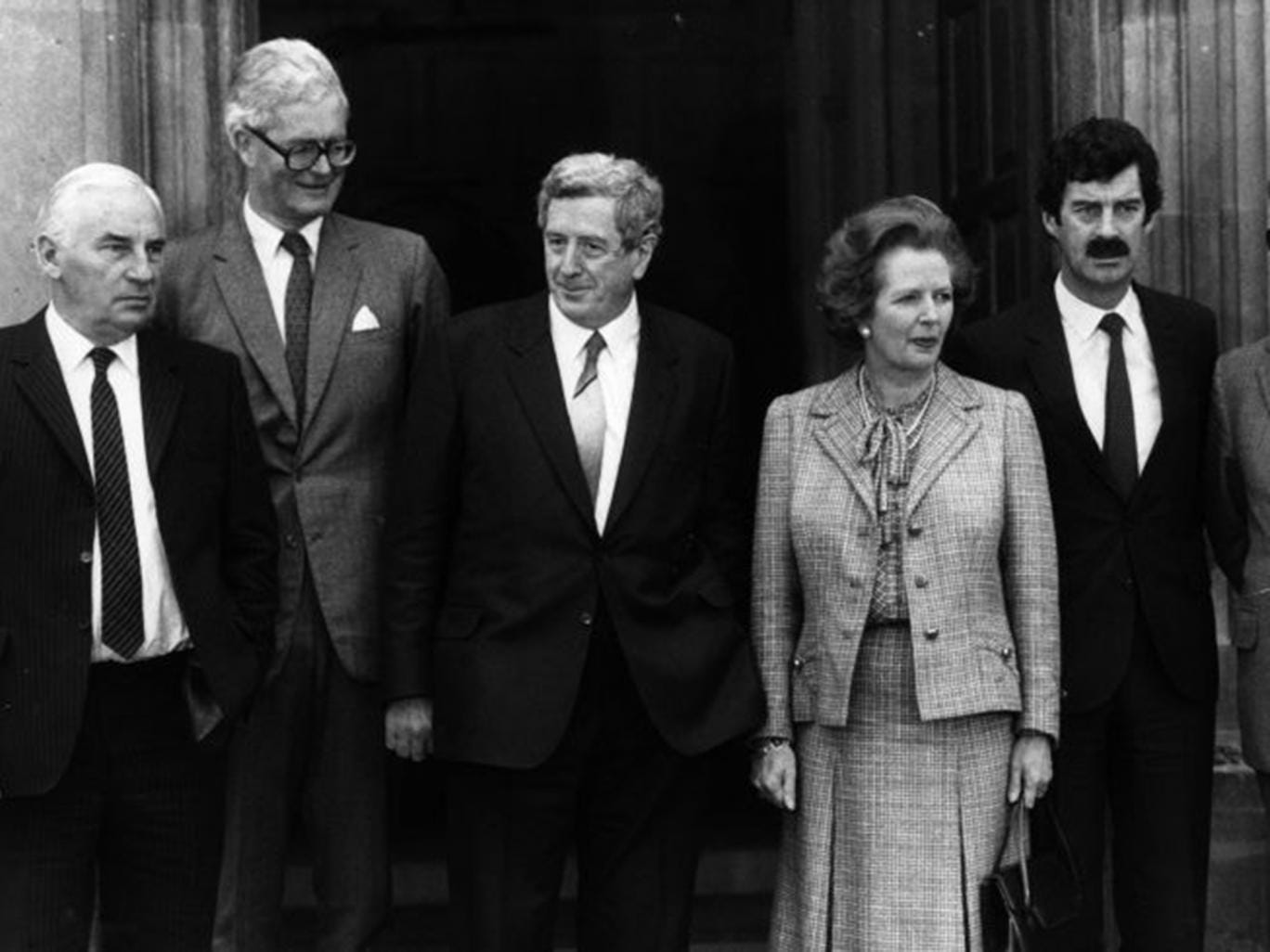 Anglo-Irish Summit Meeting Margaret Thatcher, then British Prime Minister, held an Anglo-Irish summit meeting with Garret FitzGerald, then Taoiseach (Irish Prime Minister), together with British and Irish ministers and officials, at Chequers in England.
A joint communiqué was issued following the summit meeting. At 5.00pm Thatcher gave a press conference at 10 Downing Street, London. Responding to a question from a member of the press Thatcher ruled out the…
View original post 683 more words