Belfast Child
Key Events & Deaths on this day in Northern Ireland Troubles
18th November
————————-
Thursday 18 November 1971
A British soldier was shot dead by the Irish Republican Army (IRA) in Belfast.
Monday 18 November 1974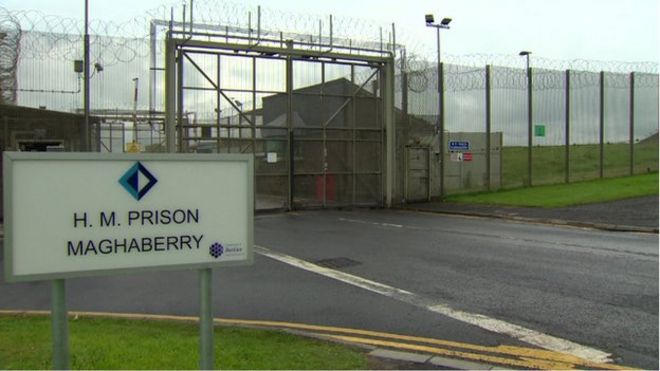 It was announced that a new high-security prison would be built at Maghaberry, County Antrim at a cost of £30m.
Tuesday 18 November 1975
Two civilians were killed and 23 were injured when members of the Irish Republican Army (IRA) threw a bomb into Walton's Restaurant in Walton Street, Knightsbridge, London.
Thursday 18 November 1982
Raymond Gilmore
The Irish Republican Army (IRA) kidnapped Patrick Gilmour in Derry. Patrick Gilmour was the father of Raymond Gilmour who had been a member of the IRA and an Royal Ulster Constabulary (RUC) informer and who had gone into protective custody to become a 'supergrass'.
[The IRA later said that Patrick Gilmour would not be released until…
View original post 982 more words