Thinking of Khaled al-Asaad who loved this place
Belfast Child
Khaled al-Asaad
1934 – 18 August 2015
R.I.P
—————————————————————–
UPDATED
28th March 2016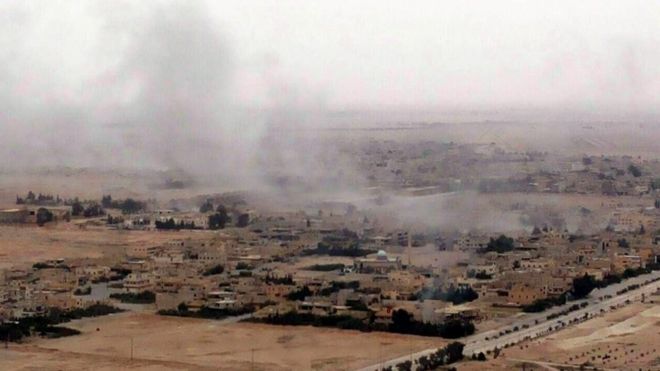 Thinking of Khaled al-Asaad who loved this place and died protecting it from the deluded followers of Islamic State and their twisted , obscene take on Islam. Although to late to save his life and the ancient sites he loved and studied – hopefully he will be looking down from  heaven and rejoicing at its recapture and the news that the damage was not as great as first thought.

Rest in peace Khaled – Now with those you loved and studied.
 The retaking of Palmyra by the Syrian army ends 10 months of occupation by the so-called Islamic State (IS). It is an important step in the containment and eventual defeat of the jihadist group that has seized swathes of Syria and Iraq.
It may not mean the end for IS, whose heartlands of Raqqa, Deir Ezzor, and Mosul remain…
View original post 11,635 more words