Belfast Child
Forkhill or Forkill (from Irish: Foirceal) is a small village and civil parish  in south County Armagh, Northern Ireland, in the ancient barony of Upper Orior. It is within the Ring of Gullion and in the 2011 Census it had a recorded population of 498.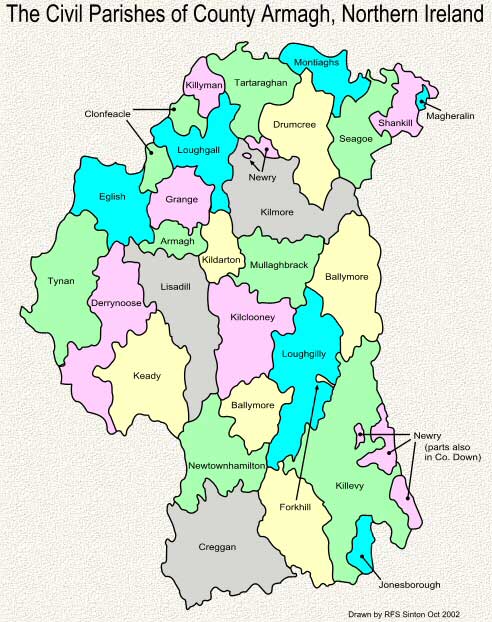 It was also one of the most dangerous and unforgiving places on earth for British soldiers and other security force personnel during the 30 year "conflict" and the South  Armagh IRA seemed  able to slaughtered at will and the areas  nickname "Bandit Country" was written in the blood of the innocent.
———————————————-
BBC Panorama – Bandit Country, South Armagh
———————————————-
See Below for more details on the South Armagh IRA
————————————————
Never forget
They died serving their country
I salute you all!
———————
They shall not grow old,
as we that are left grow old:
Age shall not weary them,
nor the…
View original post 6,328 more words