Belfast Child
Shaker Aamer: Last UK Guantanamo Bay detainee released
———————————————————————————————-
Shaker Aamer Released From Guantanamo Bay Jail
———————————————————————————————-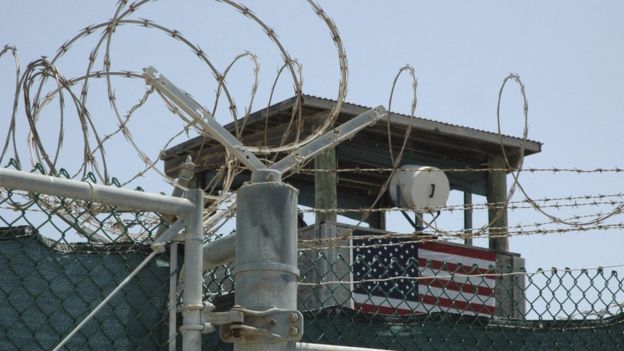 Shaker Aamer was detained at Guantanamo for 13 years
The last British resident to be held in Guantanamo Bay has been released, having been detained there for 13 years, the foreign secretary has said.
Philip Hammond said Shaker Aamer had left the US military base in Cuba and will return to the UK "later today".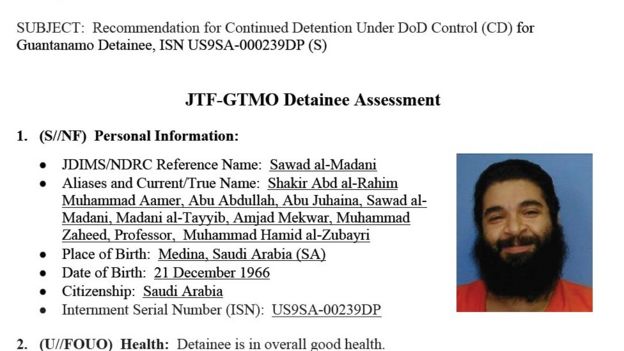 The Saudi national, 48, whose family live in London, has never been charged.
Campaigners say his release was "long overdue", while a Downing Street spokeswoman said any necessary security measures "will be put in place".
Number 10 said Prime Minister David Cameron "welcomes" the release of Mr Aamer, who has four children and has permission to live in the UK indefinitely because his wife is British.
Mr Aamer's father-in-law, Saeed Siddique, said his release was a "miracle".
A…
View original post 3,541 more words