In the past twenty four hours there have been numerous terrorist attacks and dozens of civilians have been killed and injured. The worst attack was in Chad where three female suicide bombers  blew themselves up and took 27 innocent bystanders with them.
Here in the UK we had a lone wolf attack in Leytonstone station and thankfully no one lost their lives , but three were injured.
Below are details on  the three most high profile attacks
——————————————-
Lake Chad: Africa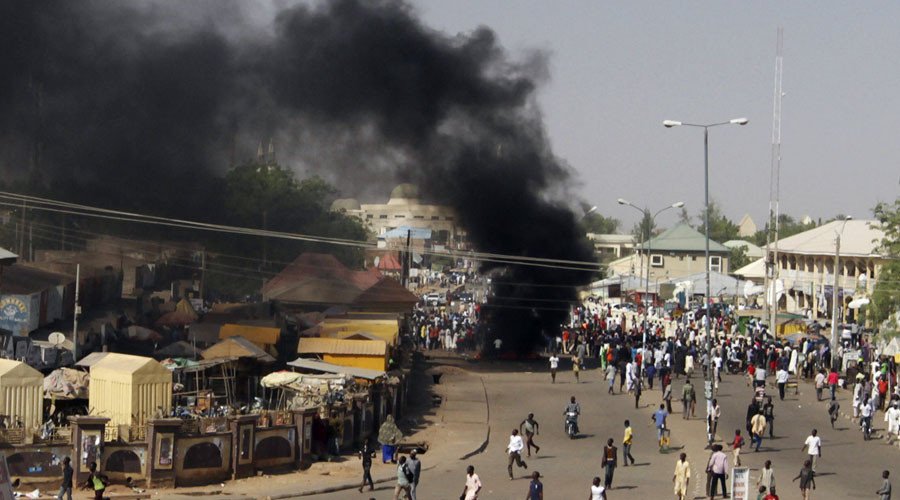 Triple suicide blasts kill 27 and injures 90.
Where:
island of Koulfoua on the Chadian side of Lake Chad
Who :
Boko Haram – Three female suicide bombers
Causalities:
27 Dead & 90 injured
Full Story : BBC News
 ——————————————-
Leytonstone Tube station – United Kingdom
A man with a knife stabbed three people at the Leytonstone tube station in east London, reportedly screaming 'this is for Syria', before police used a stun gun on the attacker and detained him.
————————————
Blood pool on the floor at Leytonstone tube station
————————————
Where:
Leytonstone Tube Station
Who :
 Lone Wolf : The knifeman reportedly shouted "this is for Syria
Causalities:
3 Injured – One seriously  injured
Full Story BBC News
 ——————————————-
Tawahi, Yemen
A car-bomb attack kills Aden's governor Jafar Saad and 6 of his guards
 ——————————————-
ISIL claims car bomb killing of Aden governor
 ——————————————-
Where:
Tawahi , Yemen
Who :
ISIL
Causalities:
Jaafar Mohammed Saad and 6 of his guards
Full Story BBC New
—————————————