A Squirrel once sh*t on my head –
It was a beautiful summers day the birds were singing in the trees and I was out walking in Hyde park with a ( rather hot ) lady nurse from Great Ormond Street Hospital and some of her nursy friends.
I'd not long been in London and was delighted when I moved jobs to work in Russell Square , as all the local bars and clubs were full of student nurses and other hospital staff and to my sheer joy they seemed to like my Belfast charm and accent and I felt confident that I may pull me a sexy nurse.
Hey, I was a young hot blooded male back then.
It was also full of trainee police staff , but to be honest they kind of scared me a little and I kept my distance. This was obviously a hangup from growing up in Glencairn and in and around the Shankill. Back in those days we tended to police ourselfs ( well UDA / UVF did ) and whilst we respected the police it would never enter our heads to ask them to settle local disputes or fallouts.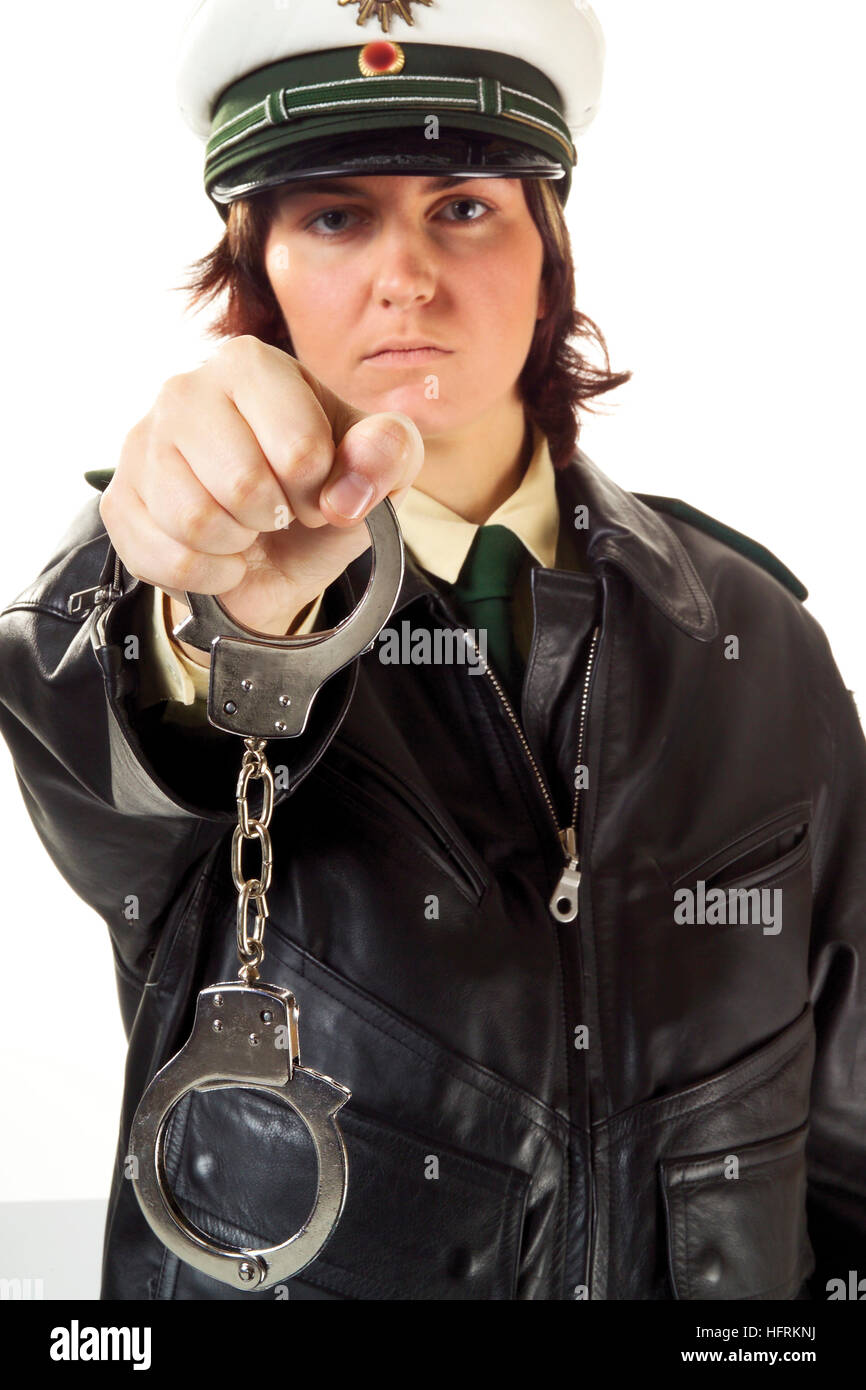 The day way going great until I heard the gentle calling chimes of the Poke Man ( icecream van in Northern Ireland slang to those who don't know )and thought I'd treat myself and all the nice girls to a nice big Poke.
I inquired of the ladies present if any of them would like to have a Poke with me and through howls of laughter I took their orders. Of I go and on my way through a grove of tree I look up and pause for a moment, watching as two beautiful squirrels seemed to play tag with each other , jumping and swinging from branch to branch they disappeared in to the tree tops above me. It felt like a special moment in time and I was kind of entranced and touched by it all.
And then one of the little feckers shat on my head!
How feckin rude is that ?
I knew it was squirrel shit immediately because it was the most logical answer and also they were both up there in the trees, starring down at me and I swear I heard them snigger.
Also the one that done the dump on my head must have had a curry the night before because as it ran down the side of my face , hot and sticky it smelt shocking and to make matters worse I could feel lumps cascading through the shit and gagging I realised they were poo covered bits of nuts.
Bending over a tree I start throwing up all over the place and prayed for the ground to open up and swallow me alive. Sadly it didn't happen.
Then to my utter shame and horror my Lady Nurse friend was beside me, stroking my back and asking if in a mummy voice if I was OK. It wasn't a pretty sight to be fair and wiping my hair with a tissue I excused myself and proceeded to go get the pokes.
Sadly I wasn't successfully that day in pulling a sexy nurse ( but more than made up for it over the comings months) and those bare stories for any day.
See: How to speech Belfast : https://belfastchildis.com/2017/04/30/how-to-speak-belfast-northern-ireland-2/